LOVE YOURSELF Happines, Style and Harmony
offers beauty care in the form of Aesthetic treatments such as
Botox och Filler, Dermapen, BB Glow, Hyaluron Pen samt Mesoterapi,
Puderögonbryn och Läpppigmentering
Welcome to our little
beauty salon


PRO Threads

Kemisk peeling

Keep your eyes open!
More facials
coming soon
LOVE YOURSELF -Happiness, Style and Harmony
All treatments are planned individually in consultation with the customer. Our customers feel appreciated at every meeting with us. We perform a culture-adapted beauty care.
We are proud to say that we are constantly evolving and improving so we will offer several more skin care and beauty treatments soon.
Beauty is a subjective feeling, no one can give one correct definition or a definite concept of beauty. But we in Love Yourself Salon can help you reach your own ideal.
" The subjective experience of "beauty" often includes an interpretation of an entity's balance or harmoni med nature, which can lead to attraction and emotional well-being.Beauty lies in the eye of the beholder" is a common phrase that expresses this perception. Whether beauty is an objective property of things or whether "beauty lies in the eye of the beholder" is still under discussion."
Gary Martin (2007, " Beauty is in the eye of the beholder")
Our Values and Goals- purposeful way of working:
LOVE YOURSELF – Happiness, Style and Harmony always puts customers at the centre, we are there for our customers, we perform professional treatments of high quality, and we are certified and legitimate staff who perform the treatments. We put hearts into our work and as a long-term goal we have creating trust and customer satisfaction in the highest class..
Happiness: We are happy to contribute to your beauty and joy.
Style: We do it with style.
Harmony: We are harmonious people who spread our harmony to our customers.
We want to contribute to a meaningful context by offering participation and influence to promote community and joy among our customers. We want to contribute to increased self-esteem and well-being among our customers.
Our business and beauty salon is approved by Södertörn's Environmental & Health Protection Association.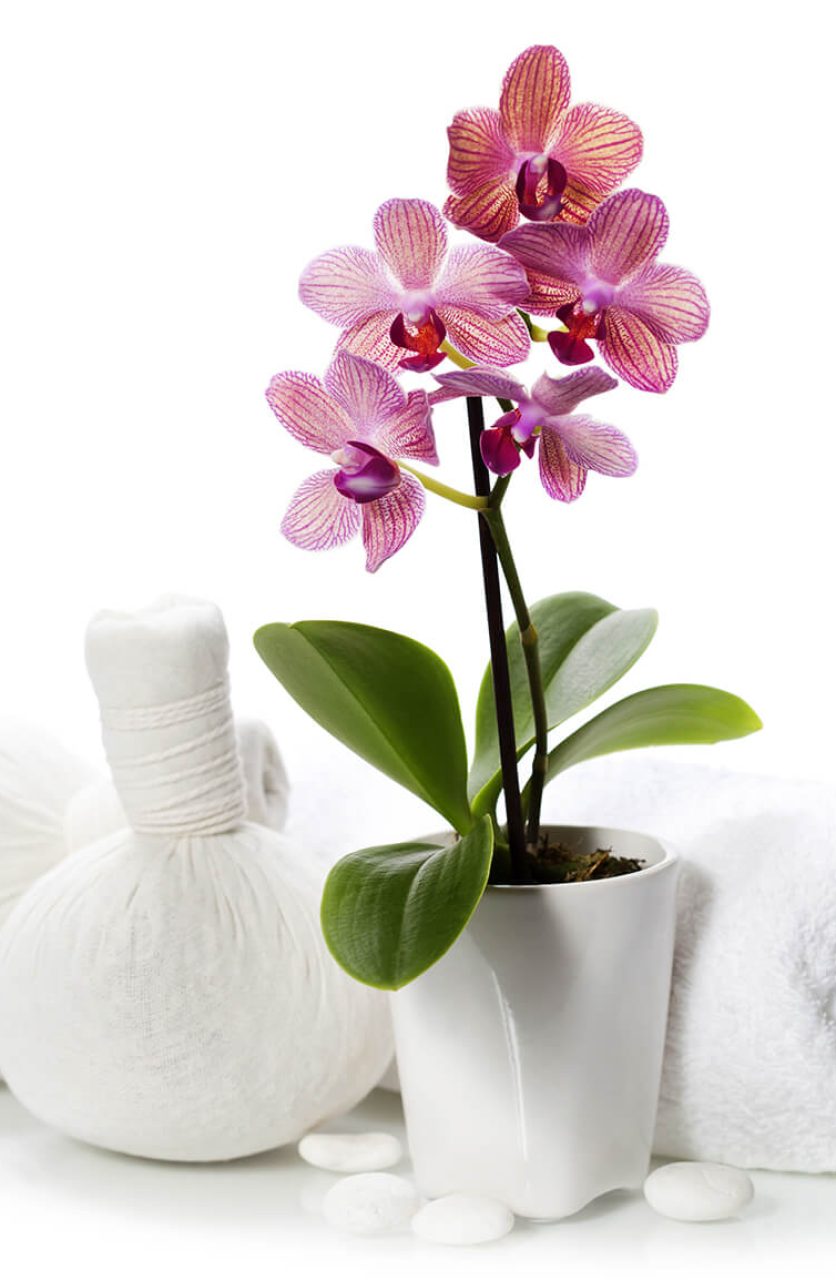 Vi har byggt en högkvalitativ skönhetssalong. Hos oss ska du alltid känna dig trygg och nöjd med både bemötande och behandlingsresultat. Därför har vi valt att enbart ha legitimerad och certifierad personal. Legitimerad personal arbetar under Hälso- och sjukvårdslagen samt Lagrådsremiss Lag om estetiska kirurgiska ingrepp och estetiska injektionsbehandlingar.

Aesthetic treatments


Botox

Filler

Mesoterapi



Ansiktsbehandlingar


Dermapen

BB Glow

Hyaluronpen

Diamond peeling


Kosmetisk tatuering


Puderögonbryn

Läpppigmentering